MY SERIVCE
Crafting stories through
design and innovation
VIRTUAL ADVICE
$179.00 USD
IN-Person ADVICE
$279.00 USD
GRAPHIC IDENTITY DESIGN
$1,655.00 USD
CORPORATE IDENTITY DESIGN
$5,039.00 USD
BRAND REDESIGN COMMERCIAL
$ 8,479.00 USD
INTELLECTUAL PROPERTY REGISTRATION
$908.00 USD
IN-PERSON CONFERENCES
$3,500.00 USD
ABOUT ME
Visual Artist, Brand Specialist
Entrepreneur since 2009, in 2013 she received the recognition of High Impact Entrepreneur by INADEM, author of the book EMPRENDEARTE launched in June 2018.
Download Cv
EDUCATION & SKILL
Combination of Skill
& Experience
EDUCATION
Bachelor Degree in Graphic Communication
Validated by IDW Nesso Nuffic
Specialist in colour psychology, brand concept and abstract pictorial work
Candidate in PhD Arts in Europe
1 Decade brand manager and consultant for companies AA and AAA, fast learner, trainer, and empowered female speaker.
Experience
Art Atelier in Europe
10+ years experience Mexican radio, events and video host
Consultant and researcher in innovation, art, mental health, symbolism and creativity
Thesis advisor as a professor of innovation, entrepreneurship, and business environment to bachelor's and master's students in LATAM.
Visual concepts development with Abstract and Conceptual Art
MY RECENT PORTFOLIO
My works that I did for clients
Testimonials
What people say about me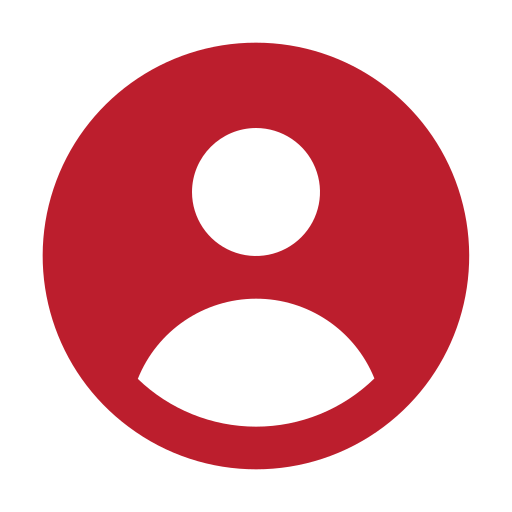 Marco Antonio Velazquez Ramos
A professional, entrepreneurial young woman with clear goals in life, always looking for where to innovate and improve.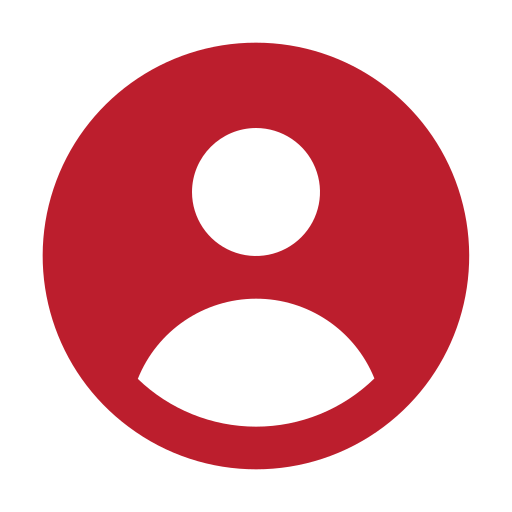 Fer Toraya
Consulting Excellent professional of Corporate Image. Freshness, originality, millennials, current and other adjectives are not enough for an extraordinary entrepreneur. Congratulations Emelly for your incredible work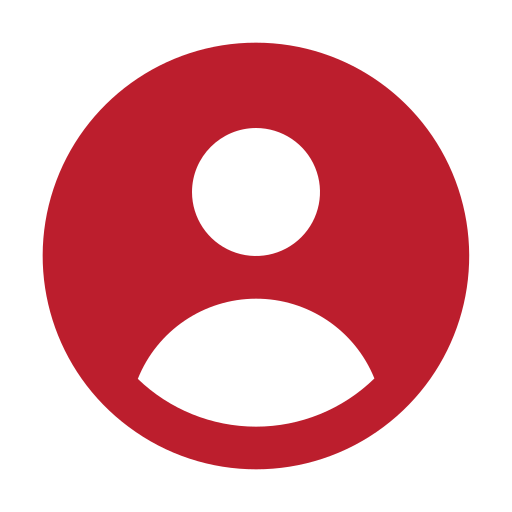 Leticia Suàrez
First of all I loved your red dress... You are very pretty and kind, from your conference I loved the explanation of colors and its content on brands. I hope to be at another of your conferences soon.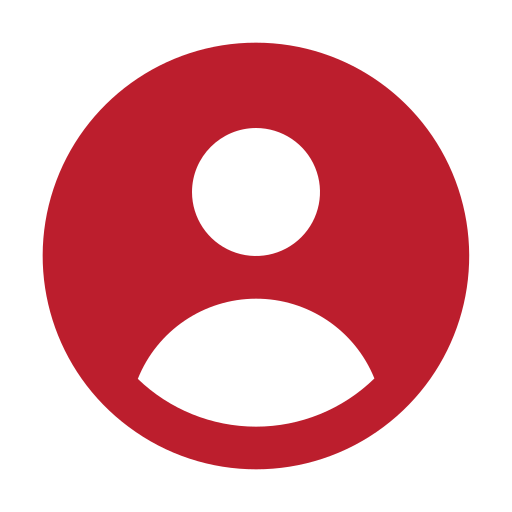 Rousse Santiago
Content Manager
Emelly, I loved the conference on the topic Corporate Image, which I had the opportunity to be present at the first business and entrepreneurship Congress, a very interesting topic, you convey confidence and professionalism, it helped me a lot to understand the importance of the image because from there the difference is made. From Acapulco Gro., I greet you.
* VIRTUAL ADVICE
* IN-PERSON ADVICE
* CONSULTANCY
* LOGO DESIGN
* GRAPHIC IDENTITY DESIGN
* CORPORATE IDENTITY DESIGN
* BRAND REDESIGN COMMERCIAL
* INTELLECTUAL PROPERTY REGISTRATION
* IN-PERSON CONFERENCES
BLOG
Blog Latest tips, tricks & Updates
Contact
to get your work done.
GET TOUCH ME?
Visual Art and senior management projetcs request your quote to know specifications